Our Story
Our Brands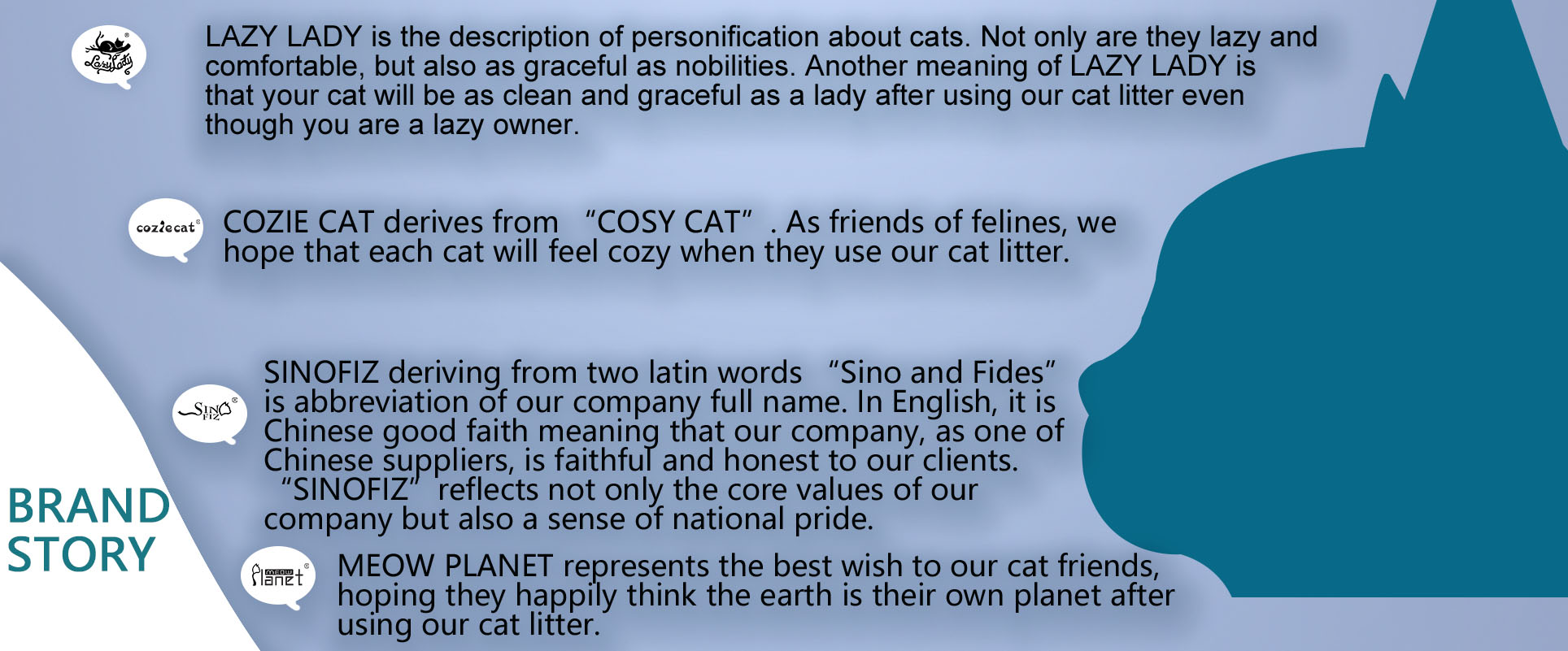 Our Factory
Our factory currently covers an area of more than 100,000 square meters, with a number of complete standardized automatic production lines and packaging lines. We have bentonite cat litter, pine cat litter, tofu cat litter, water-soluble cat litter and dust-free cat litter. Rich natural resources, advanced technology and equipment and a high-quality management team have driven our sales quantity to increase year by year.
30,000TONS

Bentonite Cat Litter

10,000TONS

Pine Cat Litter

9000TONS

Tofu Cat Litter

5000TONS

Other Cat Litter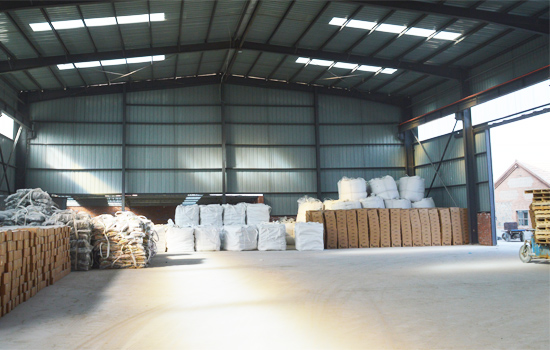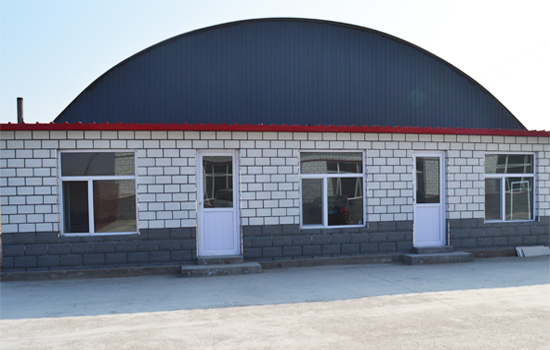 Year 2008:Our factory was established
Year 2011:International business unit was established.
Year 2013:Bentonite developed from being unitary to be diversified.
Year 2015:Sinofiz International Trade (Dalian) Co.,Ltd was established and we attend CIPS.
Year 2016:Being renamed as Sinofiz Cat Litter Products (Dalian) Co.,Ltd
Year 2017:Our factory was removed and scaled up.We attend PARKZOO RUSSIA first time.
Year 2018:We attend INTERZOO in Nuremberg Germany first time and created soluble cat litter.
Year 2019: Our factory scaled up again and created dust free cat litter.
Year 2020:Faced to COVID 2019,we have not cut any production, and the orders quantity is twice than last year.
Message
If you have any suggestions or question for us.Please contact us.